Brands We Carry
These are the car audio product brands our company sells: Alpine, American Bass, Audison, Empire, JVC, Hertz, PRV, Rockford Fosgate, Sony, VFL. We offer a wide range of high-quality audio products to enhance your car audio experience. From top brands like Alpine and Sony to powerful amplifiers from Rockford Fosgate and VFL, we have everything you need to upgrade your car's sound system.
Choose from our selection of speakers, subwoofers, amplifiers, and more to create the perfect audio setup for your vehicle. Experience exceptional sound quality and immerse yourself in your favorite music while on the road.
Buy Now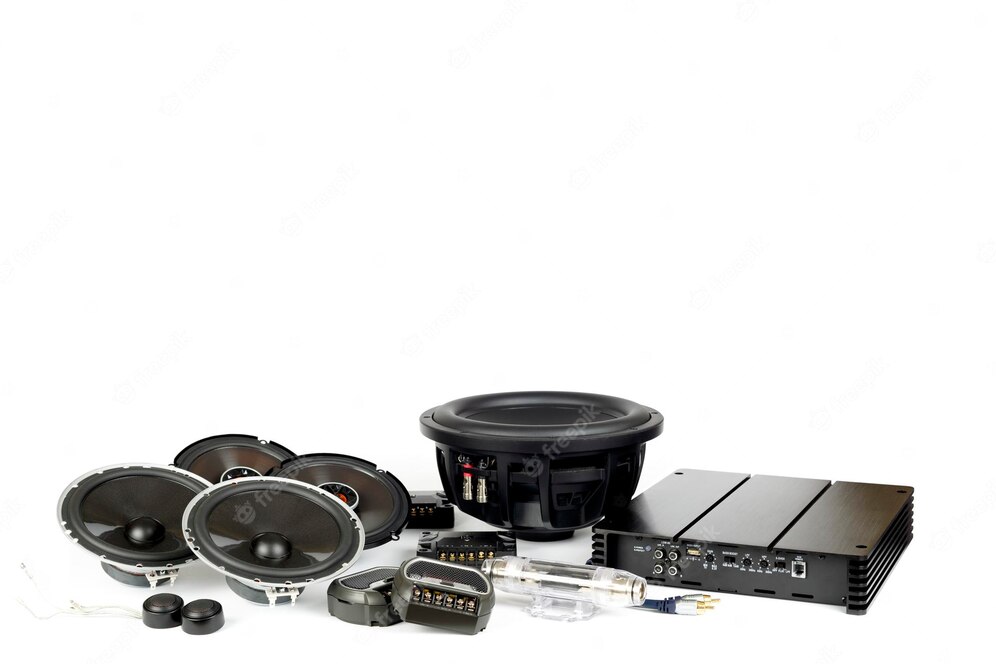 Remote Starts and Alarms
We are proud to provide cutting-edge Remote Start and Alarm systems featuring impressive ranges of up to a mile. With the added convenience of smartphone control, you can effortlessly manage your system's functions from anywhere
Stay connected and enjoy the latest in automotive security technology with our top-of-the-line products.
Buy Now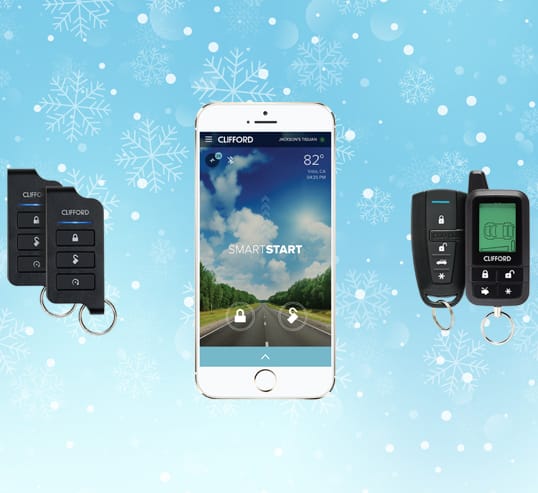 About Us
For over 30 years, Five Star Car Audio has proudly served the Cleveland community, offering top car audio solutions. Our showroom features leading brands, including radios, speakers, amplifiers, and subwoofers. With professional installation services, we seamlessly integrate these components into your vehicle, providing a superior audio experience. We specialize in remote start and alarm systems with impressive ranges and smartphone control. Whether you need a remote start or advanced alarm system, we have you covered. Call us at 216-475-5868 for inquiries or expert advice. Trust Five Star Car Audio for exceptional service and quality.
Learn More