We are Committed
Unleash your car's potential with Five Star Car Audio. We provide top-notch audio solutions, tailored to your needs. Choose from cutting-edge brands and components for the perfect sound system. Experience immersive audio performance with premium radios, speakers, amplifiers, and subwoofers. Our expert team offers seamless installation, expert advice, and unmatched customer service. Enhance convenience and protect your investment with our remote start and alarm systems. Discover exceptional car audio today. Contact us at 216-475-5868 to unlock your car's full potential.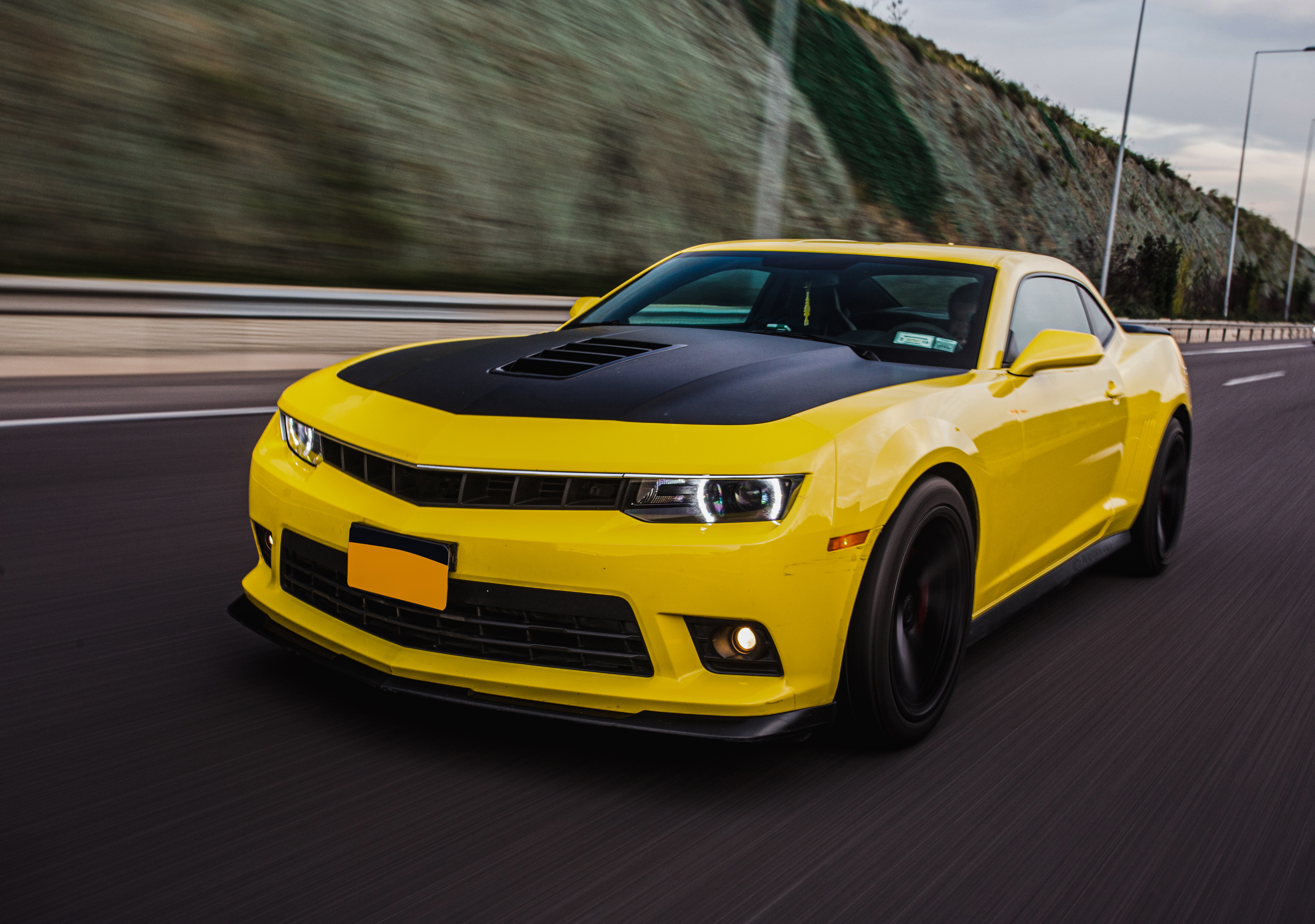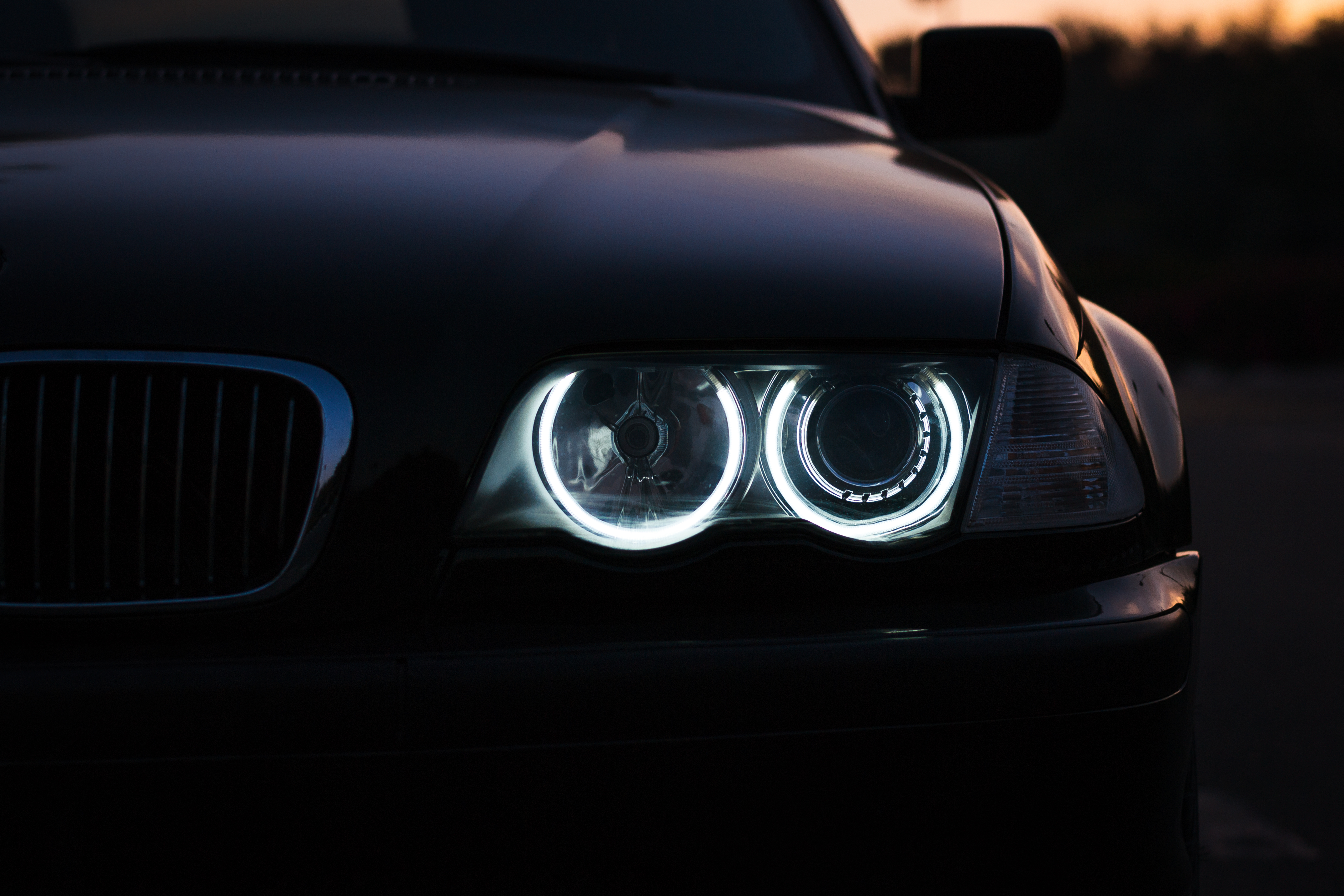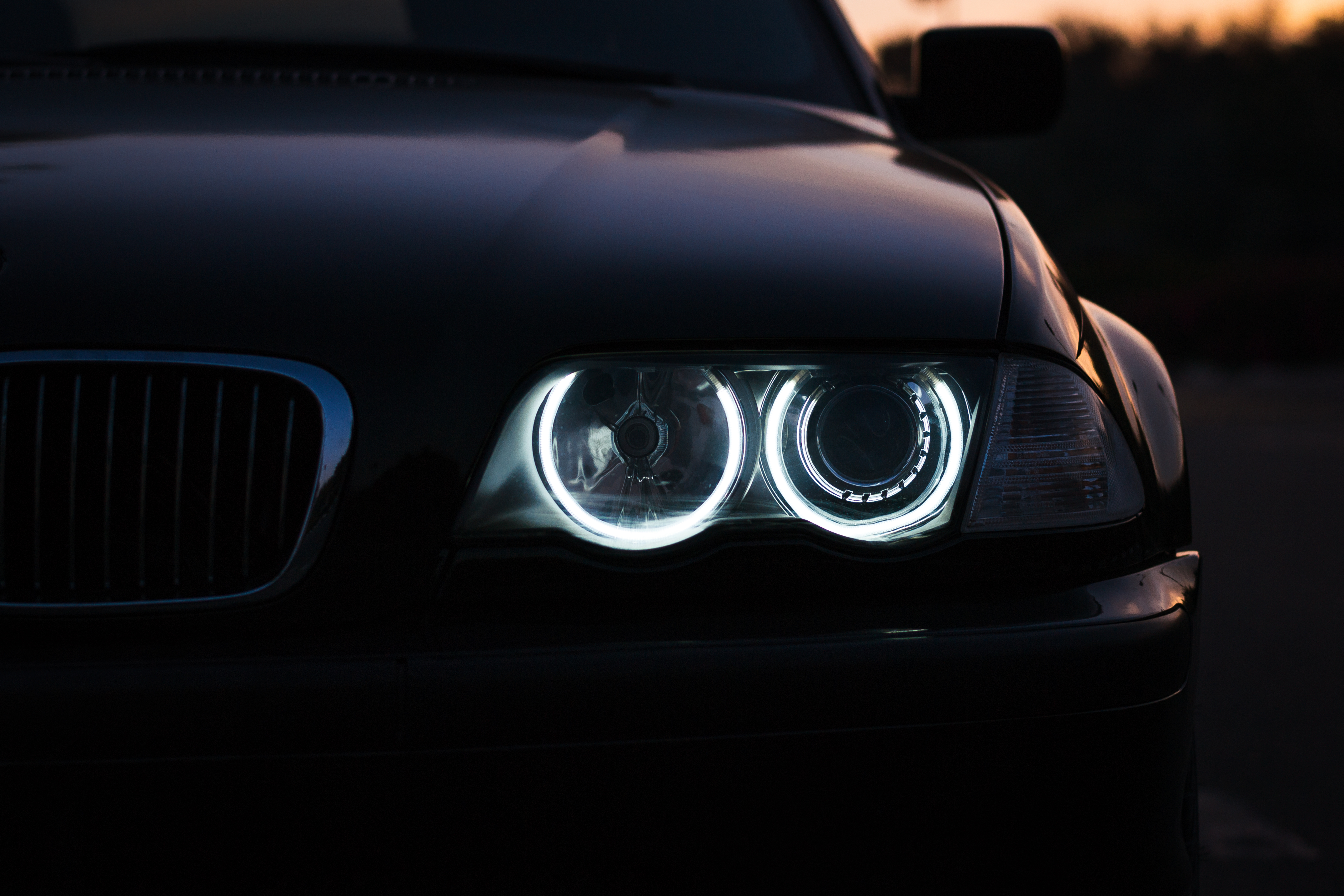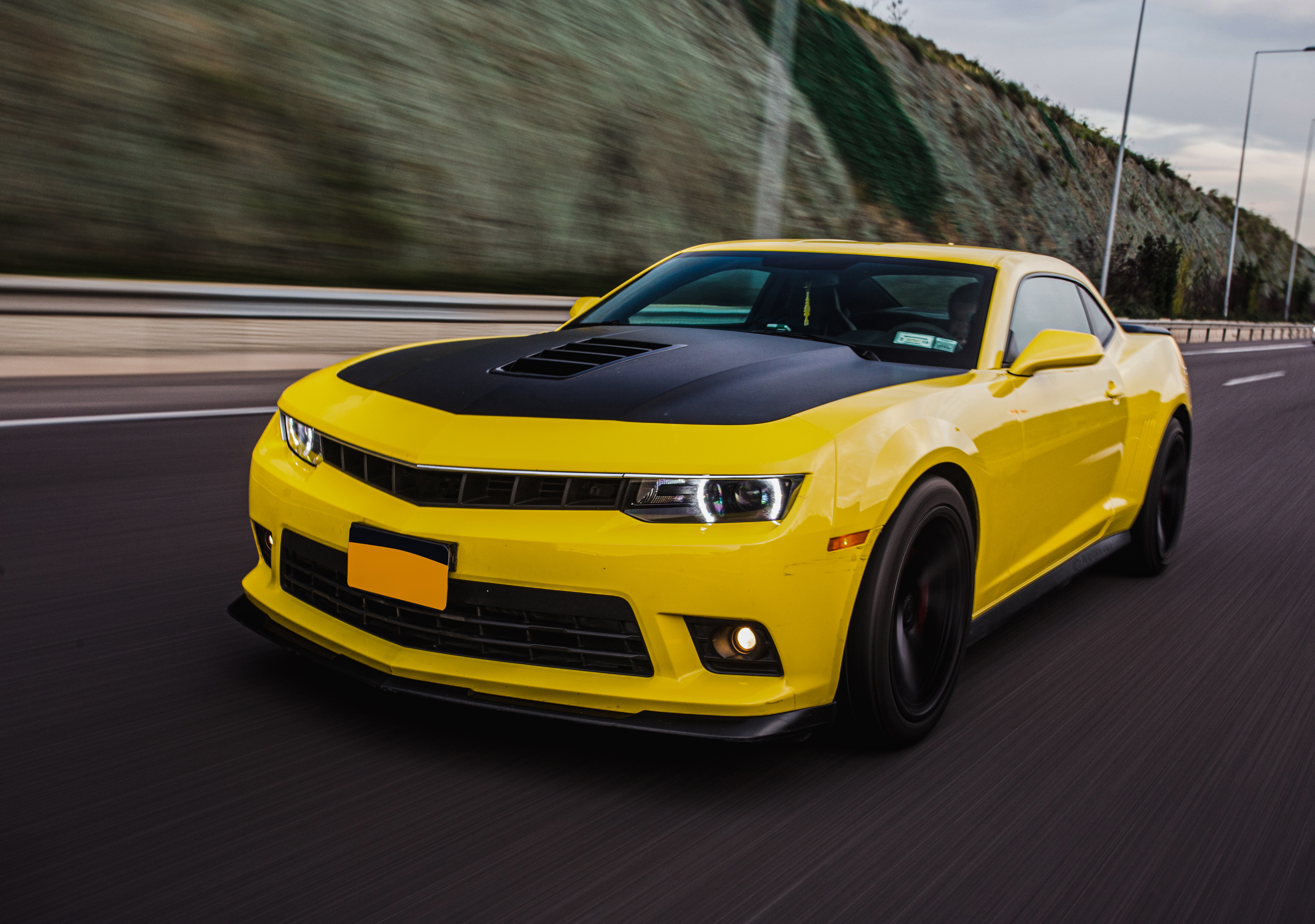 What our customers say about us
I have been a five star customer for over 20 years. I stopped in today around 5pm and just like always the biggest welcome and most knowledgeable individuals in this industry. Always will be honest with you and work with what you can afford even when you can't they will make it work.
Tee Jay
Had a new sound system installed on my 2022 bronco and it sounds amazing. They gave me the lowest quote out of 3 places I went to and the customer service was exceptional from start to finish. highly recommend
Jane Smith
Great job an fast an clean 👏and it sounds beautiful BOOMBOOMBOOM
Jane Smith
'
I love this place I had the best costumers service and the owner was so kind and friendly I drove all the way from Oklahoma for there service thanks Five Star for everything down to earth people
Jane Smith
They have everything you need to make your truck and car to sound good
Jane Smith